Postponement of Narratives of Possibilities Conference
Reggio Children have withdrawn their speakers from Northern Italy for our Narratives of Possibility Conference due to the risk of spreading Covid -19 (Coronavirus). Therefore, we regrettably inform you that REP will no longer be holding this conference on 27, 28, 29 March. We are discussing a date later in the year with Reggio Children, when the Italian speakers will be available again. We will inform you of this option as soon as it is available to us.
In collaboration with Tiziana Filippini and Marco Spaggiari from Reggio Children, Italy, Harold Göthson (Sweden), Professor Linda Mitchell and Thelma Chapman (Aotearoa New Zealand), RE Provocations invites you to a thought-provoking weekend of international and local speakers.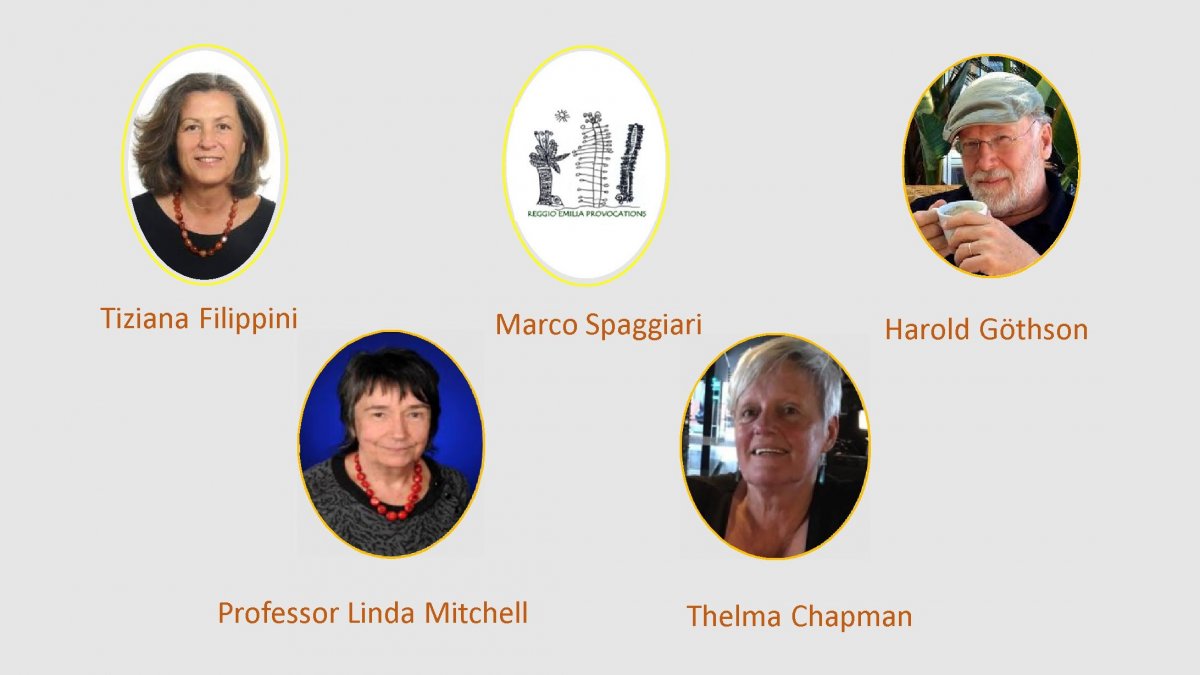 Our aim is to start to unpack and explore the ways children utilise their many languages of learning to investigate the complex and varied world(s) they operate in. We will explore concepts of the child as a citizen, democratic practice, and the extraordinary potentials of children, within international and local contexts. Conference participants will have time to engage in reflective conversations and explore their ideas further through a workshop and centre visits.